7 things every Alzheimer's caregiver should know
Use these tips to help you keep your loved ones safe as you manage the financial aspects of caregiving
IT CAN BE ENORMOUSLY CHALLENGING — both financially and emotionally — to care for someone suffering from Alzheimer's disease or another form of dementia. Your advisor can assist you in developing a plan that helps you manage the extra financial costs involved. But keeping your loved one safe at home often falls on you alone. Cynthia Hutchins, director of Financial Gerontology at Bank of America, recommends taking the following simple steps to care for your family member, even as you grapple with the financial challenges of caregiving.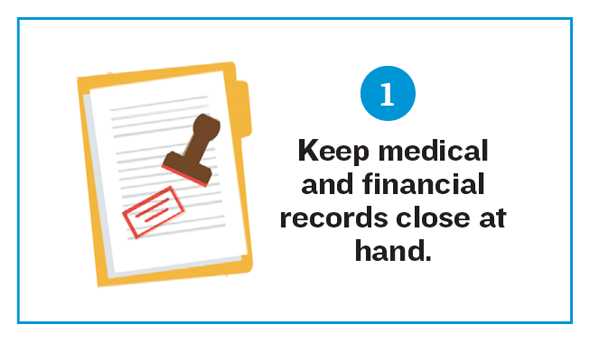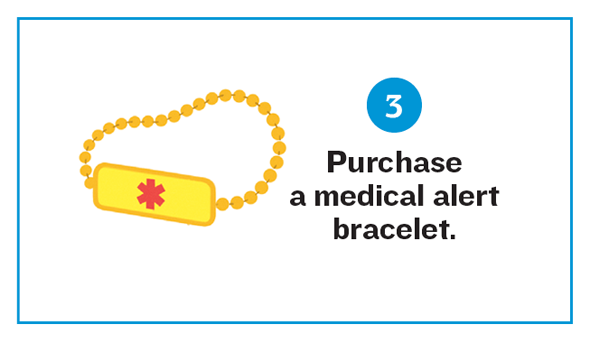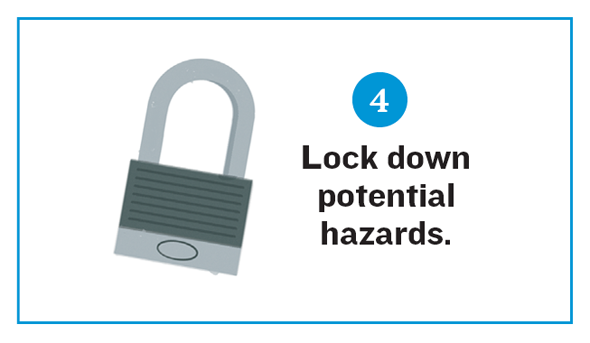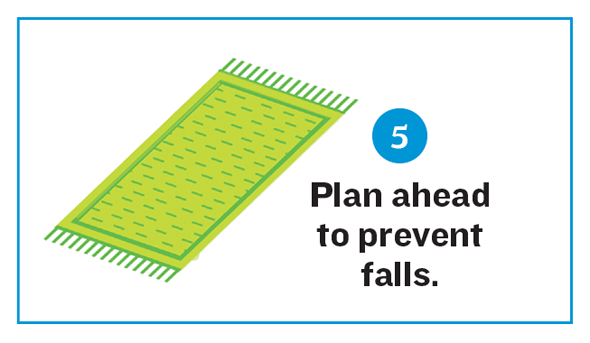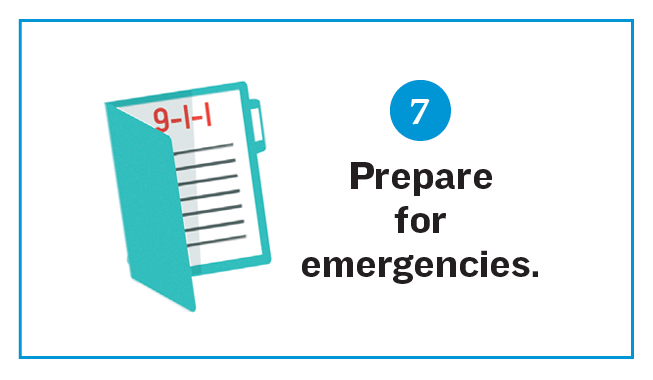 A private wealth advisor can help you get started.
Our advisors can help you follow your passions, build a legacy and have a positive impact on others.
This material should be regarded as general information on healthcare considerations and is not intended to provide specific healthcare advice.
This article does not constitute legal, accounting or other professional advice. Although it is intended to be accurate, neither the author nor any other party assumes liability for loss or damage due to reliance on this material.